---
Why?
Workshop aim
Stellar streams are the most promising tools we have for studying the dark matter distribution around the Milky Way in detail. The last decade has seen an explosion in the number of detected streams, substantial progress in developing new modeling frameworks, new constraints on dark matter (on large and small scales) from streams, and new revelations about the complexity and time dependence of the Galactic mass distribution, largely thanks to precise astrometry from the Gaia mission. With new Gaia data releases on the near horizon, the time is ripe to ask: What is next for stellar streams? How can streams in the Milky Way provide lasting constraints that inform dark matter theories?
---
Meeting Recap
---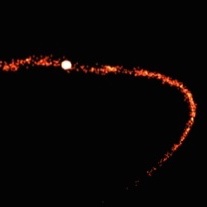 ---
Day 1: Milky Way Streams & Substructures
---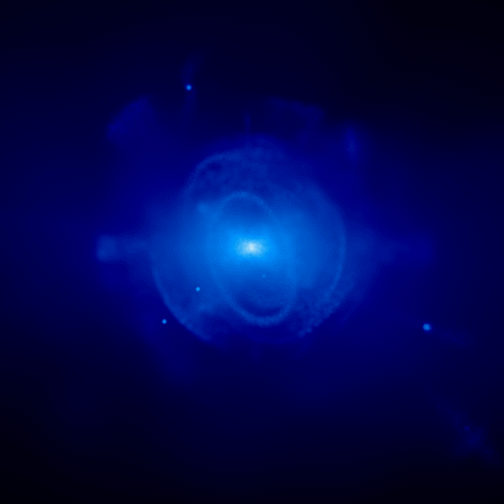 ---
Day 2: Large-scale Constraints on Dark Matter
---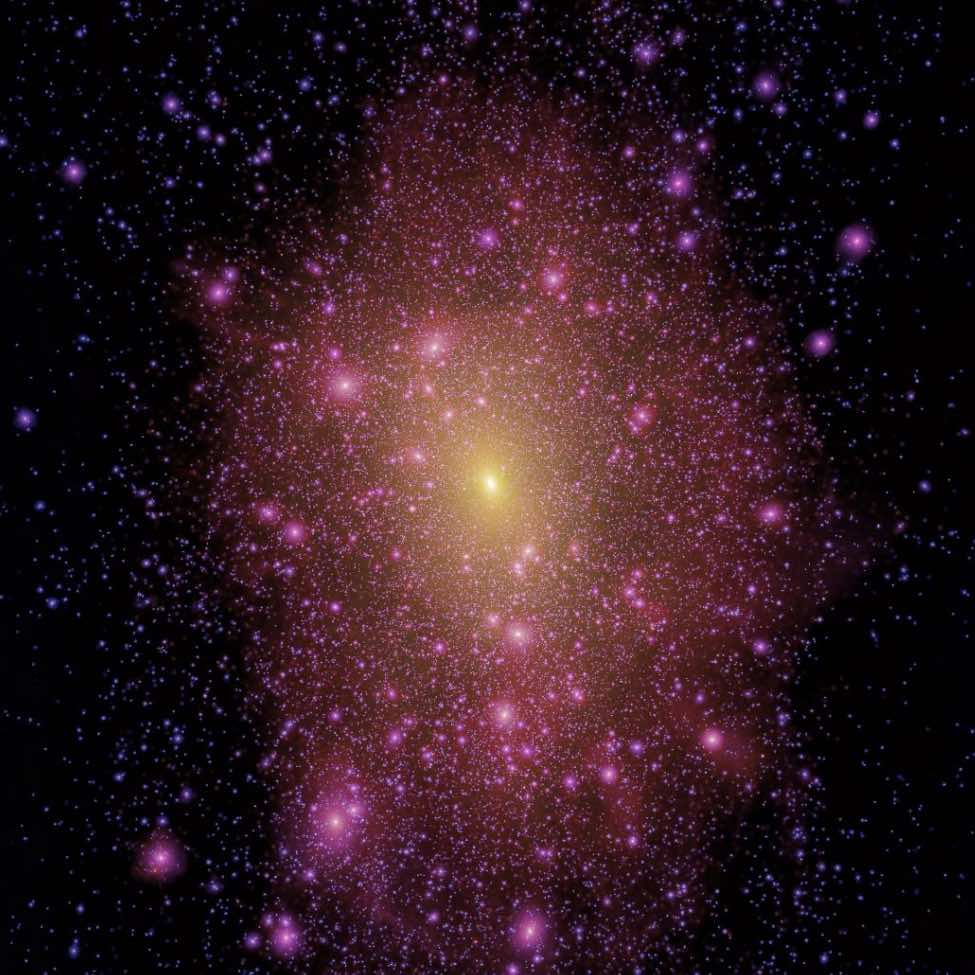 ---
Day 3: Small-scale Constraints on Dark Matter
---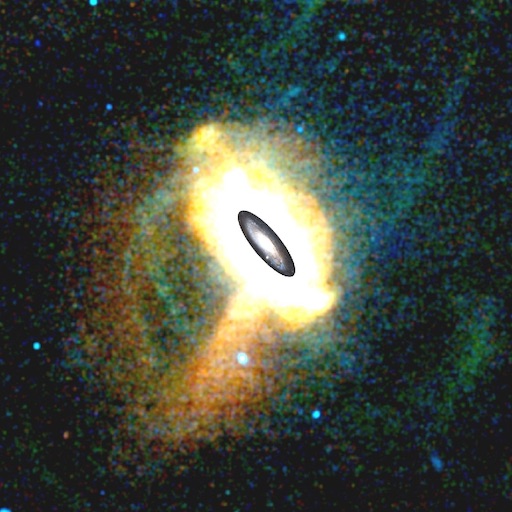 ---
Day 4:
The Milky Way in Context
---
---
Day 5: Community Efforts and Resources
---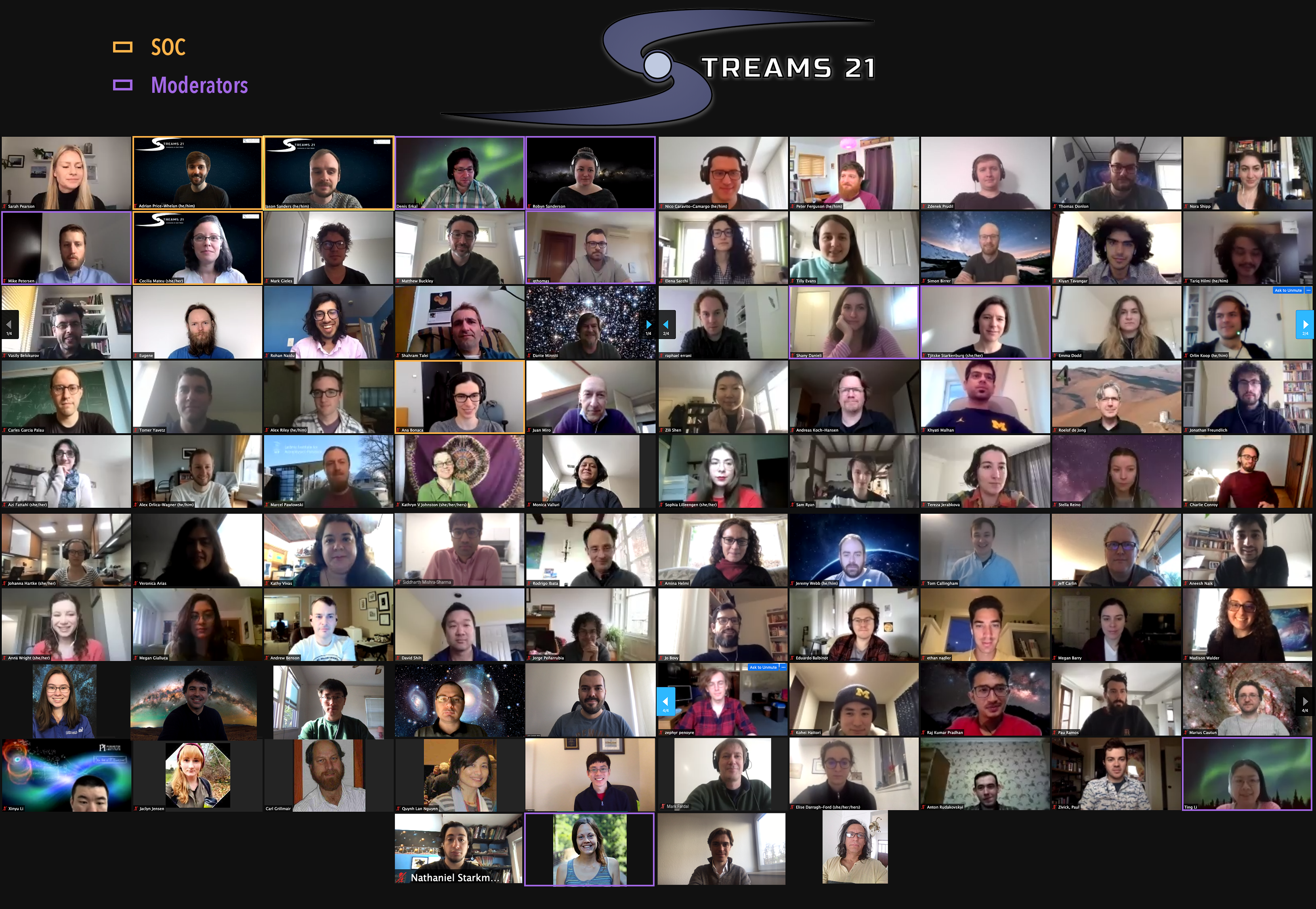 ---
What next?
Legacy
We plan to produce a short article summarizing the key takeaways from the meeting over the next few weeks / months. In the longer term we would like this meeting to be the first in a recurring series of meetings. Stay tuned for announcements about future Streams meetings!

If Streams21 was useful for any of your projects that lead to publications, please consider acknowledging the meeting with the following statement:
"This project was developed in part at the Streams21 meeting, virtually hosted by the Flatiron Institute."

A significant amount of discussion happened during the meeting and asynchronously via Slack. Feel free to join the Stellar Streams Slack Workspace to join and continue discussions related to stellar streams and community efforts.
---